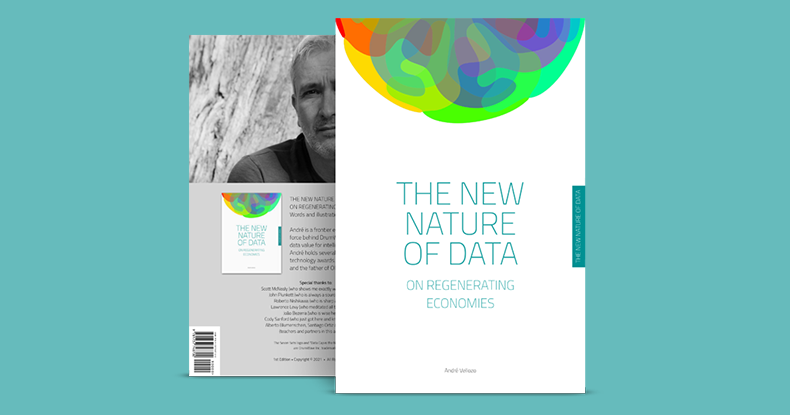 The post pandemic recovery promise, is one of a digitally transformed economy.
It is about the amount of energy used to transform information into data and data back into information. Versus the value it creates everywhere, for everyone, and for the better.
Learn more about it on the e-book below, by Andre Vellozo:

Or download the e-book at Drumwave Official Website.