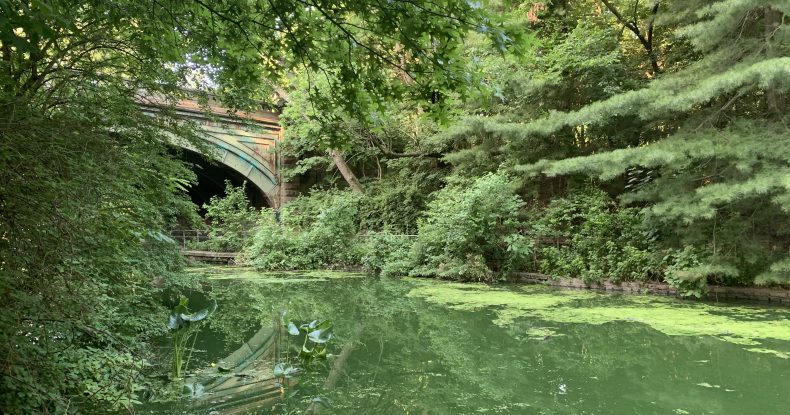 There is little need to state how significant the COVID-19 pandemic is in terms of global health and economies. However, indications are that in both the short and longer term horizons, the market for wellness-related products is robust and indeed is likely to grow as consumers increase their focus on prevention vs cure, divert more of their discretionary income to products that can support wellness and take personal responsibility for the health of themselves and their families.
With predictions for the health and wellness industry indicating a positive outlook, there is immense scope for businesses to make the most of the current predictions and market forecasts.
"Nutrition has become a major influencing factor across household kitchens as consumer concerns over obesity and health rise throughout the pandemic. In particular, demand for immunity-boosting foods and vitamins to ward off pandemic symptoms is on the rise. With more consumers taking up at-home fitness and healthier lifestyles to boost immune systems, personal nutrition demands have also focused on pre- and post-workout fuel, niche personal preferences like vegetarianism or health- focused diets, and a desire to consume in-trend superfoods like turmeric, kefir and kale."
Euromonitor International 11th May 2020
Amid the COVID-19 pandemic, functional beverages – or drinks with benefits – have been trending. The market has been quietly enjoying record growth in investment, while consumers seek healthier alternatives to sodas and energy drinks, as well as being drawn to companies with ethical values at their core …. Imbibe, the beverage development company and self-titled "Drink Tank", predicted 2020 would see a new generation of functional drinks emerge, with "demand for beverages that support physical and emotional health to continue to be a catalyst for innovation. The report suggested brands would "go back to basics" by incorporating essential nutrients that support physical and emotional health, while also featuring ingredients like adaptogenic herbs and CBD."
WELLTODO, Global Wellness News, 4th June 2020
"Though health & wellness brands are witnessing huge demand surges due to the crisis … they must deploy proactive strategies to sustain a leading edge in the post-COVID world."
LONDON–(BUSINESS WIRE) 7th May 2020
Avrox Technologies launched hydration sachet product EI8HT Energy in the UK amid the backdrop of the COVID-19 pandemic, reporting a significant increase in sales.

In early May, sustainable Canadian drinks company Flow raised $45m in funding for its alkaline spring water, with CEO and founder Nicholas Reichenbach setting his sights on owning 10% market share of America's 189 million premium water buyers by 2021.

In Japan, sales of iMUSE (a probiotic supplement) in March were more than 4 x higher than the same period in 2019. Whilst in New Zealand, Vitality Wellness has expediated the launch of its immune health supplement made from blackcurrants to meet health demands arising from the COVID-19 outbreak.
Clearly, this un-precedented disruption to the global health & wellness market represents major opportunities for those companies that can rapidly adapt all aspects of their value chain from sourcing, manufacturing, New Product Development and marketing and hence maximise value for their business and stakeholders. Without a doubt, big prizes await those who can leverage their core assets through focussed strategies, insightful planning and agile execution.